Meet Our Friendly Team at Sugar Creek Dental Care
The first thing you'll notice when you walk into Sugar Creek Dental Care is the incredibly friendly and inviting atmosphere. Members of our staff have been hand-picked to provide you with the best possible experience during your visit to the dentist. Meet our amazing team below.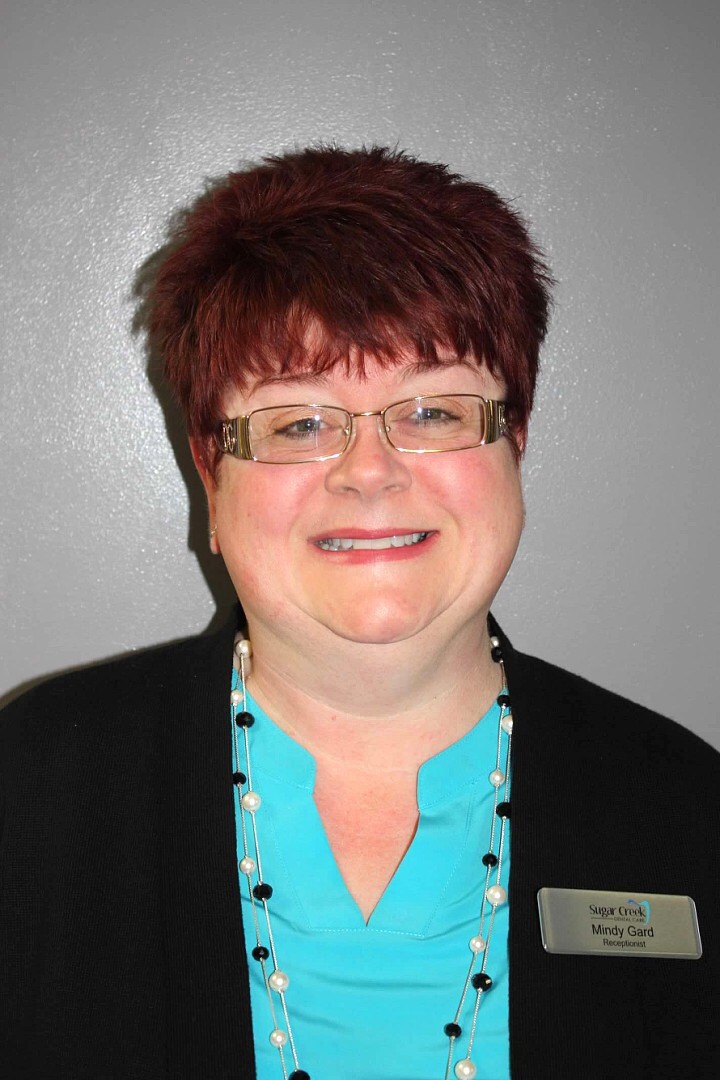 Mindy Gard, Office Manager
Mindy has been in the dental field since 1990, serving both as receptionist and lab assistant. Favorite parts of her job include helping improve patient smiles and working with the public. Mindy is married to Bob and they have one daughter who attends Eastern Illinois University. During her free time, she enjoys reading, gardening, and traveling.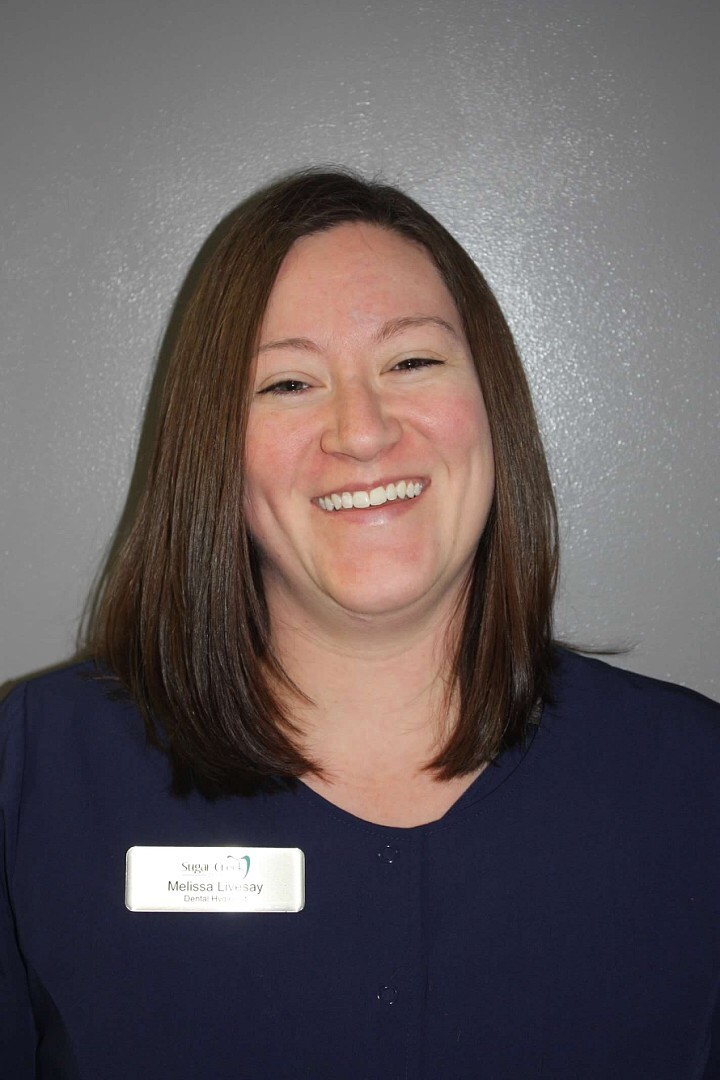 Melissa Livesay, RDH, Dental Hygienist
Melissa earned her Associates in Dental Hygiene from Lakeland College in May of 2016. She is certified in Sealant Placement, Local Anesthesia, and Nitrous. She loves the opportunity to improve people's health. Melissa is married to Kale and they have two boys, Tyler and Lincoln. She enjoys activities such as playing golf, swimming, reading and watching movies.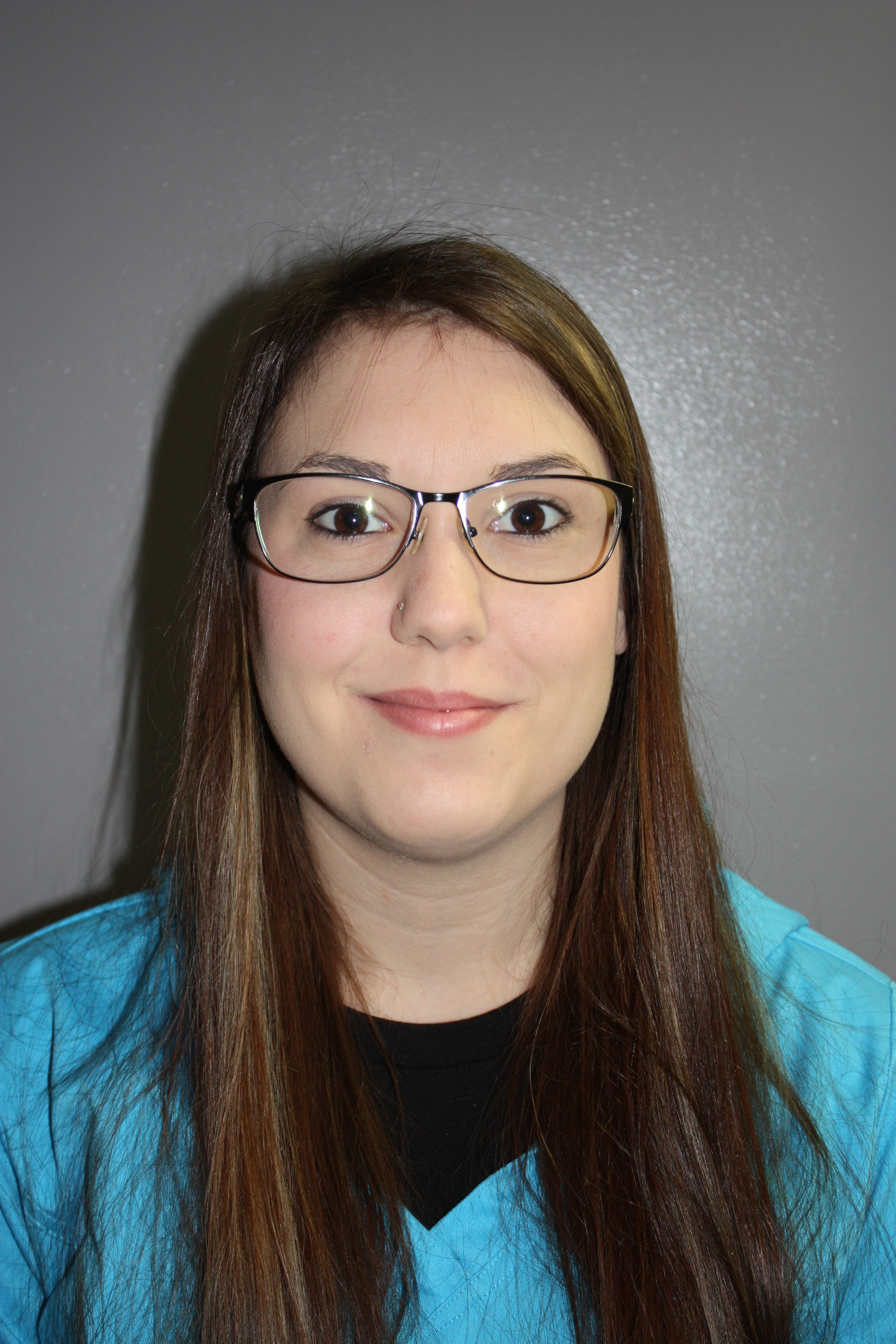 Abigail Zuber, Dental Assistant
Abigail graduated from Terre Haute Dental Assisting School in 2019. She enjoys all aspects of her job, however assisting with crown procedures is one of her favorites. Abigail is engaged to Brian and has 3 children: Trinity, Rain, and Griffin (as well as her dog, Bonnie). She loves spending time with her children crafting, cooking, and decorating cakes. You can also find her selling Scentsy and hanging in the garage, assisting her fiance.