Dr. Jeffrey Staley-Henne, DMD - Paris Family and Cosmetic Dentist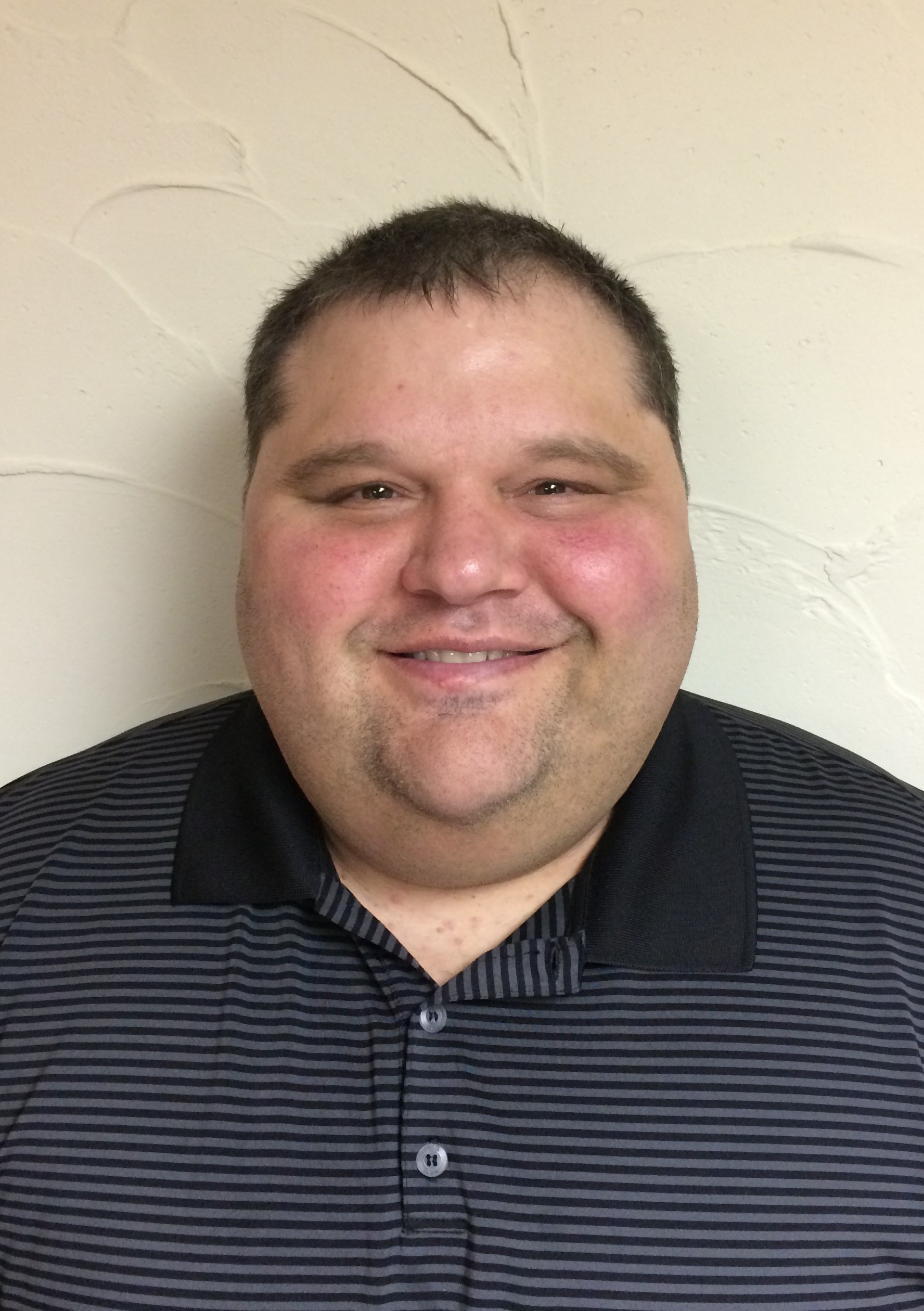 Dr. Jeffrey Staley-Henne has practiced dentistry for 16 years and has been in medicine for over 26 years. He has degrees in X-ray Technology, Biology, and Dentistry. Dr. Staley-Henne is a military veteran, having served 6 years in a Field Medical Unit with the Army National Guard. He first came to Paris, IL to work at the Edgar County Public Health Department, where his primary focus was helping people who needed access to regular dental care. He has taken advanced training in Cosmetic/Restorative Dentistry, Oral Surgery, Endodontics, Oral Medicine, Oral Diagnosis, and Forensic Dentistry. Dr. Staley-Henne holds memberships in the American Dental Association, Academy of General Dentistry, Illinois State Dental Society, and American Society of Forensic Odontology. His truest passion is helping people who are in discomfort and making sure that children and the elderly get the care they deserve.
Dr. Staley-Henne is married to Paris native, Angela Staley-Henne, and they have a son named Oliver. Spending time with his family and playing guitar are two of Dr. Staley-Henne's favorite activities.